We don't like to be alarmist, still – we've got to wear our heart on our sleeve: all of our data science say we are going through an uncertain future where large and global brands are dropping the spray-and-pray approach strategy focused on growth-no-matter-what, asking themselves (and their finance depts) if it's the best time to invest in digital advertising. 
Tough times, huh? Still, this has happened before and we have enough historical data to forecast what will become of our business world.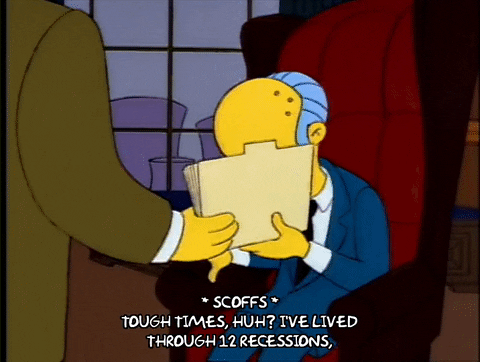 WINTER IS COMING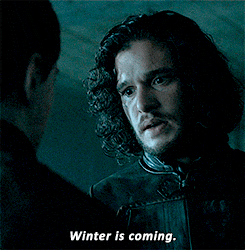 Yes, we don't like to be alarmist but equally we couldn't help but share that gif. Back to business. In the context of an economic recession at the gates or maybe underway already, investors are on edge as they see inflation soar and jobs get cut. 
The dark clouds on the economic horizon closely resemble the ones somebody experienced back in 2008, and throwing on a coat tugging up the collar won't be enough to stay comfortable. Shareholders ask companies to stand on their own feet and sell enough to break even and be profitable, thus tightening and tweaking forward efficiency.
Recession will lead large global companies to a rapid decline in investments, tightening their belts and keeping expenses low to play down the crisis and cope. The first thing that's got to be downgraded is the marketing spend, particularly with respect to upper-funnel campaigns.
Against this backdrop, expansion and growth in volume – seemingly without a clear view over value and profit as the result of spending big budgets coming from private equity, funding, etc – is no longer an option. It's time for the unsustainable "keep pushing no matter the economic return" mantra to make way for the latest, global requirements and specific demands towards efficiency.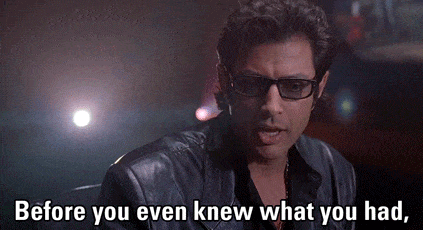 Marketing expenditures in areas from communications to research are often slashed across the board — but such indiscriminate cost-cutting is a mistake.
KEEP YOUR FOOT ON THE ADVERTISING PEDAL ALTHOUGH IN THE MIDDLE OF A RECESSION STORM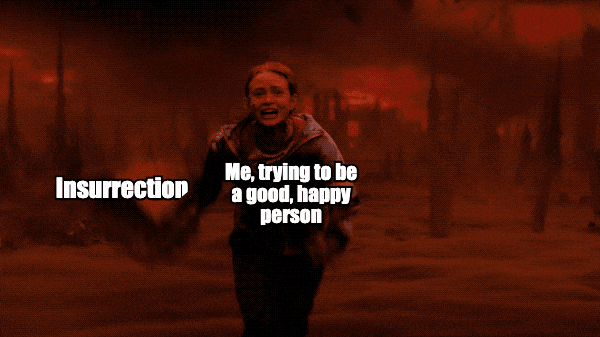 Let's start with the serious things: if you combined the latter gif with the 'Running Up That Hill' song from Kate Bush, get in touch. We're always looking for authentic, top talents to mentor and develop. 
Now, having said all that, and after everything – if you are not selling or making money, how can you afford to pay for marketing services? The answer is simple: if you don't keep the momentum now, by the time the economy starts recovering it will just be too late.
True fact: a business's marketing plan during an economic downturn depends on several factors, including its financial fitness, the number of years in operation ahead of the recession, and the strength of its marketing team. 
Nevertheless, it's clear from the evidence of past recessions that companies focused on bolstering their marketing efforts — rather than cutting them — stand the best chance of weathering tough recession storms and coming out stronger and more profitable overall on the other side. History shows that brands which spend during tough times come out on top.
Looking at marketing as an investment in the future of the business is a must-have mindset during periods of economic downswings like recessions. Marketing and advertising build future sales for people that never stop hearing the business' name. New leads and prospective customers are more apt to remember the company after the recession.
On top of that, if competitors cut their marketing budgets or even jump ship upon a burgeoning recession, this leaves a more straightforward path for scooping up customers left behind. Even in a recession, people still spend  money and have fewer competing businesses from which to choose – this is good for business. 
SHIFTING FROM GROWTH TO EFFICIENCY IS THE NITRO BOOST TO GIVE YOUR WAY OUT OF RECESSION A STRONG PUSH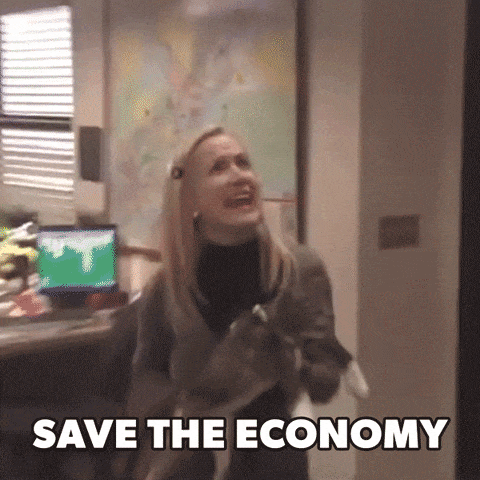 During downturns, marketers must balance efforts to pair costs and shore up short-term sales against investments in long-term brand health.
Performance marketing focuses on lower-funnel tactics, capturing quick wins and borrowing from a "growth hacking" mentality. It is effective at producing quick hits and sales boosts as it picks up momentum on customers already in-market to make a purchase. Effective performance marketing produces short-term sales and leads, thus opening to more efficient spending and having a positive impact on revenue. It means fast, profitable, and sustainable growth over a short time.
Shifting more budget towards a pay-for-performance marketing model effectively addresses economic uncertainties from inflation whilst mitigating risk. Performance marketing is genuinely a win-win model for promoting products and services that can weather tough economic storms.
IF YOU'RE THE ONLY SHRIMPING BOAT SURVIVING THE STORM, SHRIMPING WILL BE EASY
Shrimp people still need their shrimps for shrimp cocktails, even during a recession storm. If this description does not ring any bell to you, don't wait any longer, go ahead and watch this video:
But to make use of an even more uplifting description, Winston Churchill once said: "never waste a good crisis." A recession offers an opportunity to gain market share when your competitors are pulling back. 
It is scary to continue investing when the economy is shaky. Yet still, businesses that continued to invest in marketing through  similar past scenarios, and witnessed the devastation it caused for some, made successful recoveries – some, recovered even stronger than ever, thanks to the immense opportunity the recession itself brought.
We've got our point on this, right? Looks like we might be your business' rescuing-from-recession angel, by reducing your CAC and increasing your ROAS. But that's a story for another day, and another blog post. You don't want us to play all our cards at once, right? 
Well, even if you're up for it, we still need a break.
And the content for the next round. Be sympathetic, folks! It's almost Christmas!