Let's start with the indisputable truth: Marketing Mix Modelling (a.k.a. MMM) makes it possible to measure past performance and chart a path for reliable, future success.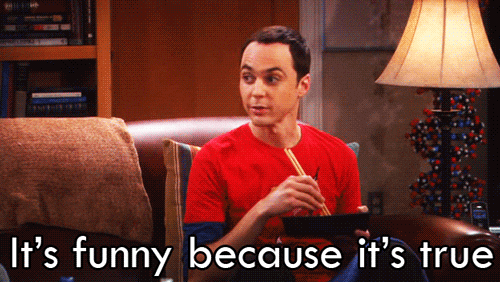 It is not just our special brain trust that says it is crucial to have a clear picture of each touchpoint's role in a conversion, all marketing teams' main desire is to redirect funds from inefficient channels and devote time and money to the most effective touchpoints. Isn't this what we all dream of at night?
So let's take a look at how we can quantify the value of marketing efforts properly and make these important decisions.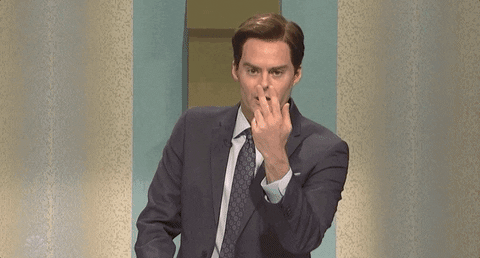 GET OVER MULTI-TOUCH ATTRIBUTION
This is a lot to process, we know, but multi-touch attribution (a.k.a. MTA) models have been proven ineffective. We have some good evidence to back this claim. Primarily, while it's easier to imagine the customer journey as a linear path, the road to conversion is tangled, then flattened, then moulded and the action we want our customers to make, takes place somewhere in that messy-middle. Sorry MTA, we don't want to play anymore.
As if that weren't enough when it comes to MTA – platforms are sealed off from each other in terms of attribution and this leads to each one overestimating results to their advantage… (many of you are thinking "unfair!", but roles reversed, you'd do the same).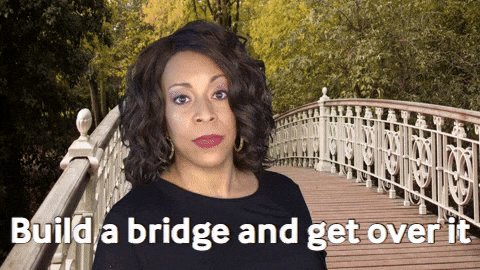 AND WE THINK TO OURSELVES… WHAT A COOKIELESS WORLD
Are you still picturing that 'messy-middle'? Good! Now add in some cookie apocalypse scenes. Tracing the real path to conversion is getting more and more complicated with updated tracking restrictions and privacy regulations. What a bloody mess!
What will we do when Google gets rid of third-party cookies in Chrome and Apple does away with access to device identifiers on iOS? Enter, MMM. Those who continue to track customer journeys only via cookies are destined to fail. Or worse, to allocate their budgets ineffectively.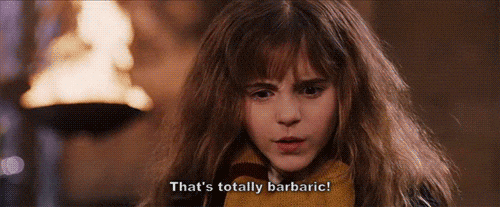 THE STRUGGLE IS REAL
We're aware marketing teams today are likely to go through blood, sweat and tears when it comes to measuring CPA, CR, ROAS, etc. whether it's at channel or campaign level. This leads to incomplete feedback about the true value of each tactic.
Sailing in uncharted waters, cruising by sight, in the clack of night is uncomfortable (the titanic staff knows a little something about this) and impairs our ability to recognise and address channel saturation, ineffective tactics and other misfortunes like these. 
Therefore, marketing teams should make ad spend decisions based on understanding of incremental value, cross-channel impacts and marginal returns.
LONG STORY SHORT
Technically speaking, Marketing Mix Modelling uses statistical analyses to measure the impact of digital marketing channels together with offline activities on sales or any other specific conversion. It can be used to forecast what is likely to happen when deploying a specific set of tactics and, given a goal, is the key to achieve the best results by re-allocating the budget to the most valuable channels.
This means Marketing Mix Modelling can help to reduce the deadweight loss by re-allocating inefficient spend to the more effective channels. Great, right?
So, how does this work?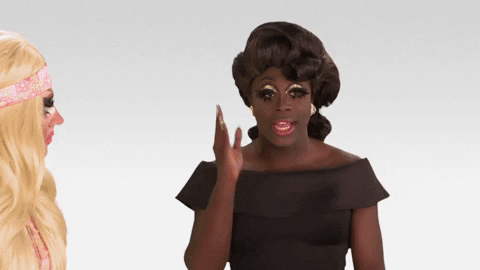 GET A TASTE OF MARKETING MIX MODELLING
Marketing Mix Modelling is pretty complicated and needs to be calibrated by a super-technical person. It is not easy for a non-specialised team to create a Marketing Mix Model from scratch.
And we know that an interested customer in hyper-complex, beautiful things, for example a Ferrari, still likes a test drive (we've chosen Ferrari as an example not because we are incurable nationalists, but because we find it representative if compared to MMM).
So… at Booster Box we crafted our own test tool that creates a basic version of a Marketing Mix Model based on your data. The Tool is only a preliminary sample to take a sneak peek at the insights on your marketing mix contribution to overall performance, that you will get by embracing MMM's service offered by Booster Box. If you want to play with the full toy, get in contact with us!
LADIES AND GENTLEMEN, WE PRESENT YOU: Marketing Mix Modelling MACHINE

After you've tried MMMMACHINE, we promise you will fall into the desire of getting the full, armed-to-teeth service.