Universal Analytics is fading away soon. It's time to migrate to GA4 and ignite new tracking possibilities.
Lucky for you, we have designed a clear, frictionless multi-step process to bring you from the old to the new world. Like a modern-day Christopher Columbus, basically 🙂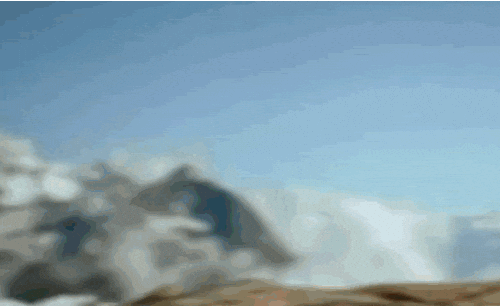 On July the 1st 2023, Universal Analytics will close the curtain and properties will stop recording data. Meaning that you'll no longer be able to have your data grabbed in Google Analytics, send conversions to Google Ads, see conversion-funnels, review important KPIs and metrics inside your properties nor show your data on your GA-based Datastudio. 
And – that's right, the comforting list ain't over – after 6 months from the previous stop, Google won't even allow you to access your data on the platform and you'll end up losing all the information you have grabbed during these years! Not really the happy ending one would have expected, right? 
Yet, we all know high quality happy endings involve a couple misadventures for the hero. Oh… that's so flattering of you to call us "heroes"!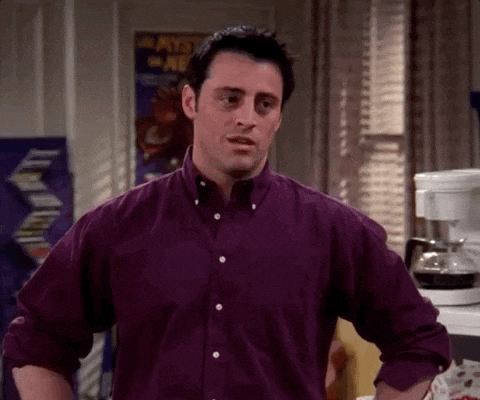 However, we'd rather see ourselves as Masters Navigators, leading your expedition and making sure you experience an unharmed transition. Want to know the route to the New World of Perfect Tracking? 
Well, the first step is taking care of scanning your current situation, checking ecommerce interactions, page views and all the other events you are recording. Then, we take everything that you have implemented on site and that you want to retain in GA4 and we make a matrix to create a mapping and implementation document. Needless to say, we generally use a simple yet lovely spreadsheet for that, but we are also open to alternatives if your preferences incline towards other tools…Do they, for real?
Once all cleaned and checked up, it is finally time for your GA4 configuration and property setup! Easy to make from scratch, you can rely on a thousand tutorials online, Google's help free of charge if you're lucky enough or, of course, put yourselves in our hands. If you are in need of our expert guidance, don't be shy! We'd be nothing but happy to help and these navigable waters will prepare us for the stormy seas of Code Implementation. AKA what we need to do in order to actually send the data to your property. 
If you've implemented Google Tag Manager on site already, without any custom events or enhanced ecommerce, then it's just going to be a piece of cake. Simply create your Tag with the template provided by Google and you are ready to go! In case you don't have GTM instead, you need Masters Developers to jump and add code on site. 
Then, all that's left is connecting your tools to the new property! What we suggest here is setting up a Bigquery linking. For those of you who don't know it, Bigquery is a Google-provided service that used to be granted to VIP users only. Yes, you got that right: "used to". With GA4, everybody will be able to connect their properties directly to Bigquery and have a day-to-day export of their data in cloud storage, without any sampling. As we see it, "Bigquery" basically stands for "Analyst's Paradise where you can have all your data and do the most unbelievable analysis".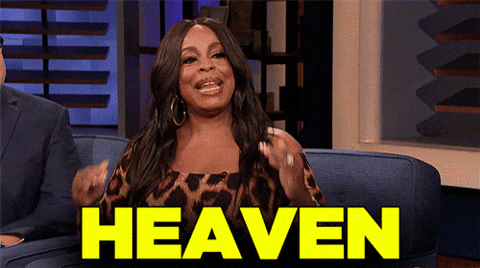 Last but not least, to reach the New World of Perfect Tracking you've got to store the vitally important Universal Analytics past data in a historical repository. Lucky for you, there are tons of tools out there to help you out. Supermetrics, Rudderstack or Hevo to name a few. However, we do have a friendlier and stronger alternative in the form of our Tech Team. Yes not a tool, but great people who can do pure magic! Calling Booster Box Tech Rescue really is the easiest yet most effective thing you can do here. By exporting data from your property in Bigquery we can grab it, retain it and also make it accessible in the future! This will avoid the terrible data loss that is looming on our heads. 
In conclusion, now that you have all the elements to face this scary transition, you better be starting it! GA4 and Universal Analytics are not compatible and beginning to implement GA4 as soon as you can will allow you to store data and access it in your property before the complete shutdown of the platform. 
So, everybody, let's take up our maps. Get ready to set sail: the journey begins!