Greetings, Performance Marketing Enthusiasts!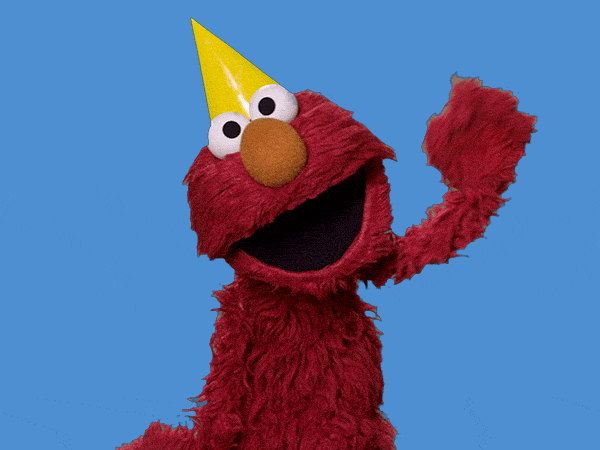 We're thrilled to share some exciting news: We have clinched the prestigious "Best Use of Amazon Ads" award at the European Paid Media Awards 2023! 🚀
This achievement adds another jewel to our crown, following our previous wins as "PPC Agency of the Year" at the Global Agency Awards 2022 and "Best Small PPC Agency of the Year" at the European Search Awards 2019. This time around, we've taken it up a notch! Our successful endeavour was in collaboration with Tenacta Group SPA, an Italian industrial powerhouse boasting over 350 brilliant minds and home to esteemed brands like Imetec and Bellissima.
Armed with cutting-edge tech, our mission was to maximise the effectiveness of our Amazon Ads campaigns. The challenge? Balancing a tight budget and working within Amazon Ads' need for speed! With the power of 'Amazon Marketing Stream' and a thorough analysis of hourly performance, we crafted a nifty tool to manage budgets during peak hours, ensuring our ads shone brightest during the most conversion-happy times.
Rossella Cenini, Head of Growth at Tenacta Group SPA, aptly puts it, "The Booster Box partnership was pivotal in achieving exceptional results.Their strategic approach and seamless integration of Media and MarTech teams made campaign optimisation a breeze."
Our founder, Gianluca Binelli, emphasises the importance of cutting-edge tech in our arsenal: "It's what sets us apart, enabling us to achieve optimisation and precision like never before." And the numbers don't lie! Sales volumes and ROAS saw a significant boost, all while keeping total investment in check.
It's proof positive that having a top-notch tech stack is key to hitting those goals.
So here's to innovation, strategic thinking, and a touch of Booster Box magic! 🎩✨
Keep your eyes peeled for more updates, because we're just getting started! 🌟